Providing personalized care for your mind, body, and spirit every step of the way
Personalized and
Holistic Approach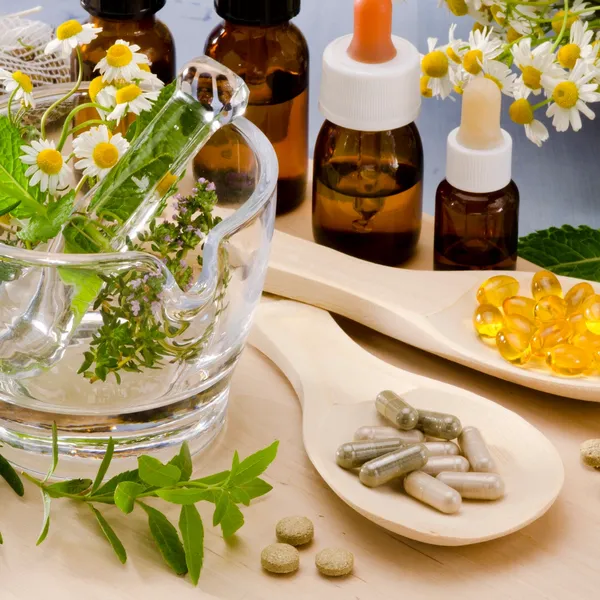 Holistic Approach
Say goodbye to being treated like another number at your doctor's office. Our team of will work together to create a tailored treatment plan to achieve your wellness goals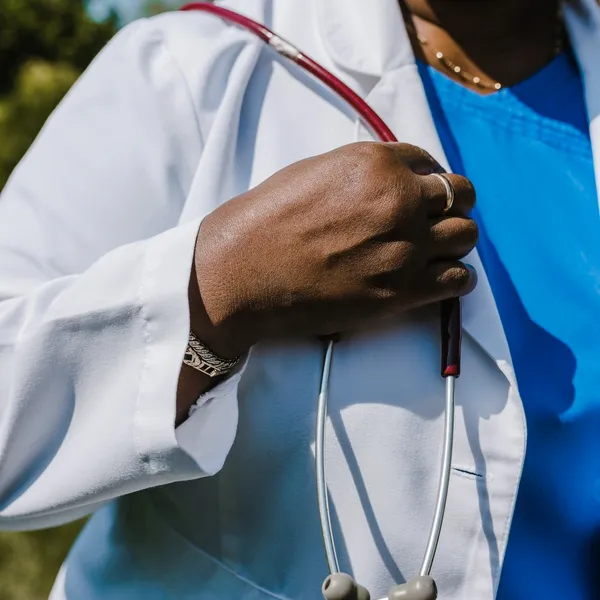 We Take our Time
We understand your lifestyle, diet, and mental health by conducting in-depth exams, as well as advanced biological testing to identify the ROOT cause of your symptoms.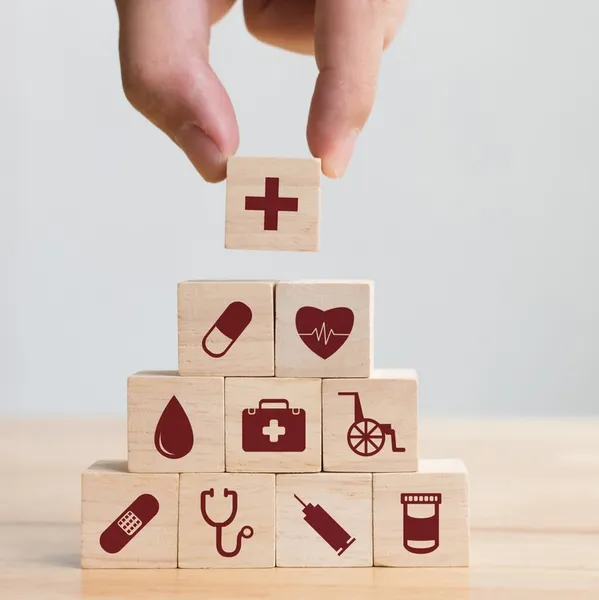 Our Promise to You
We care about your overall well-being and will provide you with the guidance, knowledge, and tools needed to balance your mind, body, and spirit. Let us help you achieve optimal wellness!
Enjoy the unmatched benefits of Tremedy's MEMBERSHIP today!
See what our patients are saying
So it was my first time at the clinic, and my overall experience with Tremedy has been great. — I went for a vitamin IV, and I had a very positive experience. The office clinic is very clean and modern, and it was really easy to sign up as a new patient. No hoops to jump through, no games, and no gimmicks. I think that you can really tell whether a clinic is truly concerned about patient health. And when I came across the team at Tremedy, I could really tell that their hearts were in the right place, and that they actually truly genuinely want to help serve the community and get people healthy. So that's really important for me. And on top of that, the pricing is very affordable, especially compared to a lot of other clinics in Atlanta. From a professional standpoint, I think that the medical staff is really great. The nurse Tabitha is very friendly, accepting, kind, and knowledgeable about functional medicine. So that's really important for me. Also, I had the opportunity to speak with the owner, Simran, and she was absolutely amazing. It's really good to know that there are clinics out there which are patient oriented and really care about getting people healthy. I'm really looking forward to working with them in the future.
Incredible option for high quality health care needs.
The Tremedy team has great expertise and customer service. They really care about helping you overcome health challenges. They helped me figure out some stubborn fatigue.
This is the best office in Georgia to come and talk to about your health. I've done two IVs here, I've had various consults. If you want to live longer and naturally make yourself healthier, this is the only place to come to. My food sensitivity test came back with a couple items that I changed, it helped me with weight loss fatigue brain fog. Hands-down the best place I have ever visited for my longevity and good health
Anthony Hughes
2023-08-11
Great Caring Healing HealthCare workers at Tremedy great supplements & therapies
The IVs at Tremedy are amazing and help me regain my energy. Highly recommended
Shell Lawrenceville
2023-07-05
The absolute best place for IV nutrition and overall health.
Schedule your appointment today and experience the benefits of integrative medicine.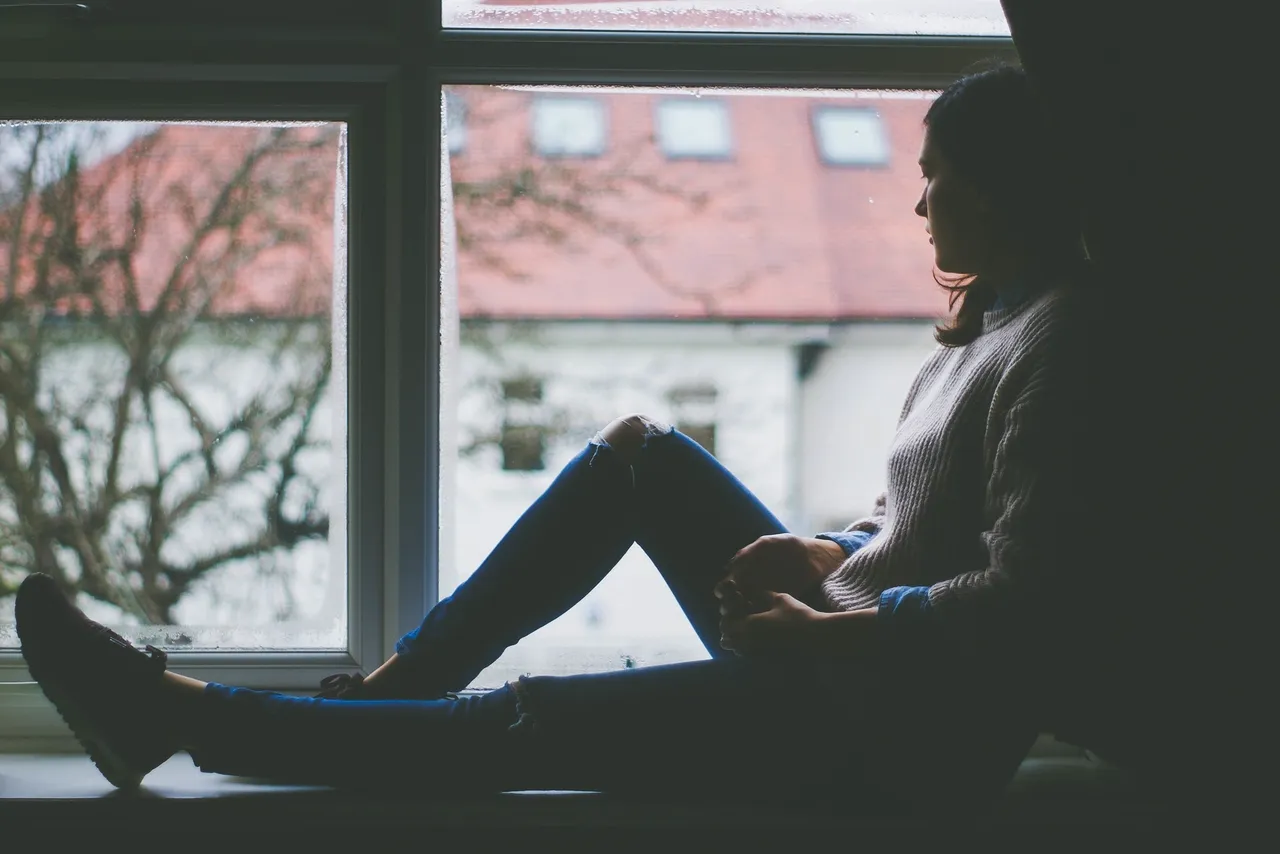 Are you feeling a little down, or is something else going on? Depression is much more common than you may realize. In fact, about 17% of Americans aged 18 and older have a diagnosable mental health condition called depression. If you or a loved one think you may have depression, here are ten things you
Continue Reading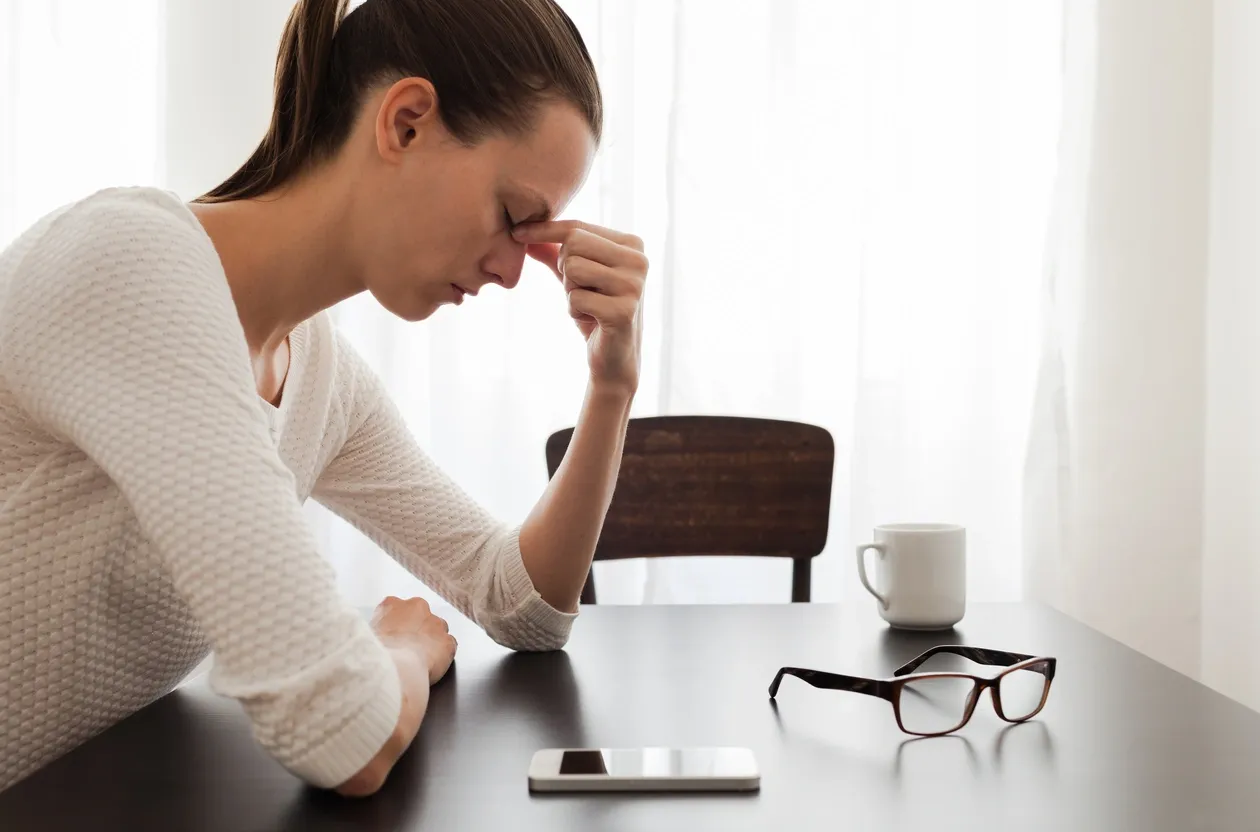 Chronic fatigue syndrome impacts the lives of many thousands of Americans. Developing suddenly and often recurring and remitting, this mysterious collection of symptoms can be managed with attention to both body and mind. Here's more about chronic fatigue syndrome from the care team at Tremedy. What Is Chronic Fatigue Syndrome? Chronic fatigue syndrome is a
Continue Reading