Providing personalized care for your mind, body, and spirit every step of the way
Personalized and
Holistic Approach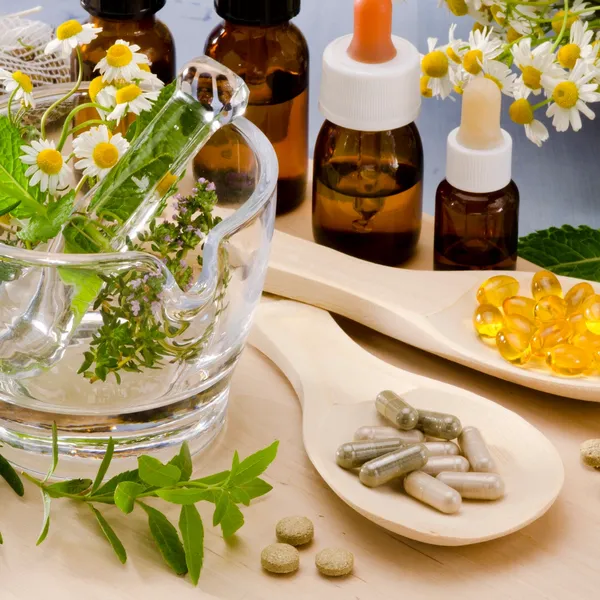 Holistic Approach
Say goodbye to being treated like another number at your doctor's office. Our team of will work together to create a tailored treatment plan to achieve your wellness goals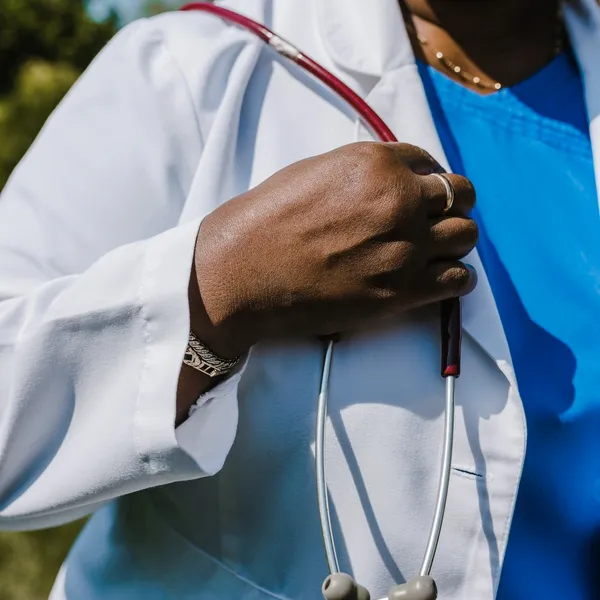 We Take our Time
We understand your lifestyle, diet, and mental health by conducting in-depth exams, as well as advanced biological testing to identify the ROOT cause of your symptoms.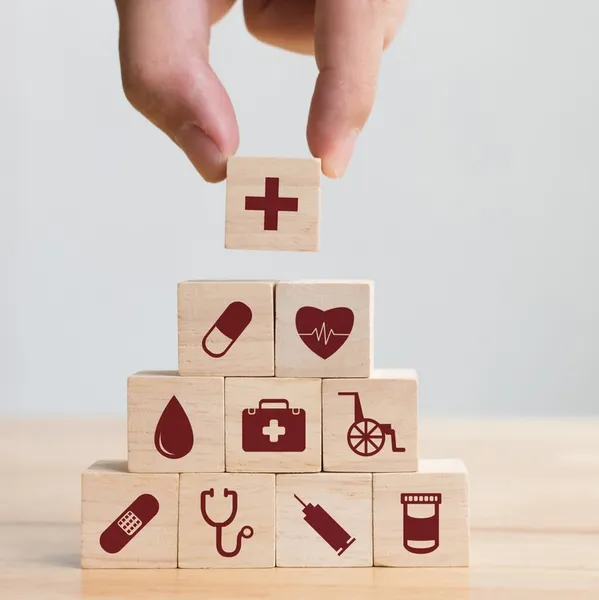 Our Promise to You
We care about your overall well-being and will provide you with the guidance, knowledge, and tools needed to balance your mind, body, and spirit. Let us help you achieve optimal wellness!
Enjoy the unmatched benefits of Tremedy's MEMBERSHIP today!
See what our patients are saying
Everyone makes you feel welcomed & ensures your health and concerns actually matter. Im comfortable here! Also glad I turned to the Holistic approach, especially this place. From Vanessa, to Karissa, Tabitha & Simran.. they're all appreciated.
This was the best healthcare experience I've ever had! Vanessa made me right at home as soon as I walked in. I really enjoyed speaking with the Nurse Practitioner, Dawn Surajh about my health and wellness goals. The founder, Simran Keshwani, gave me amazing insight on all of the progressive procedures. I also received IV therapy that really gave me a boost that I felt sooner than expected. I really look forward to continuing my health and wellness journey with the wonderful team at Tremedy.
Tremedy is a life saver for my mother. They have definitely worked entirely with my mother health from a physical, mental, and psychological well being. We would like those individuals that want a more definite fix in there life to call Tremedy…….YOU WILL BE MADE WHOLE!!!!!
I don't even know where to begin! Everything was SUPERB from start to finish. My nurse was wonderful, it felt like he was an old high school friend and we were just catching up 🤣 I felt so comfortable because of him! The Nurse Practitioner that I saw was AHHHHMAZING, she was very thorough and friendly. From one visit, I can tell that they're very knowledgeable and that they care about their patients. I can't wait to visit again soon!
Sarah Blackman
2023-01-30
I recommend this place professional and caring they don't just work they enjoy what they do and you can feel it in the air, I'm feeling renewed mentally and physically Thank you❤️
Sophia Dhanani
2023-01-10
This is the most professional and caring team of healthcare workers. They really take the time to understand your needs and work holistically to help you meet your health goals. This is the best holistic practice in ATL!
Schedule your appointment today and experience the benefits of integrative medicine.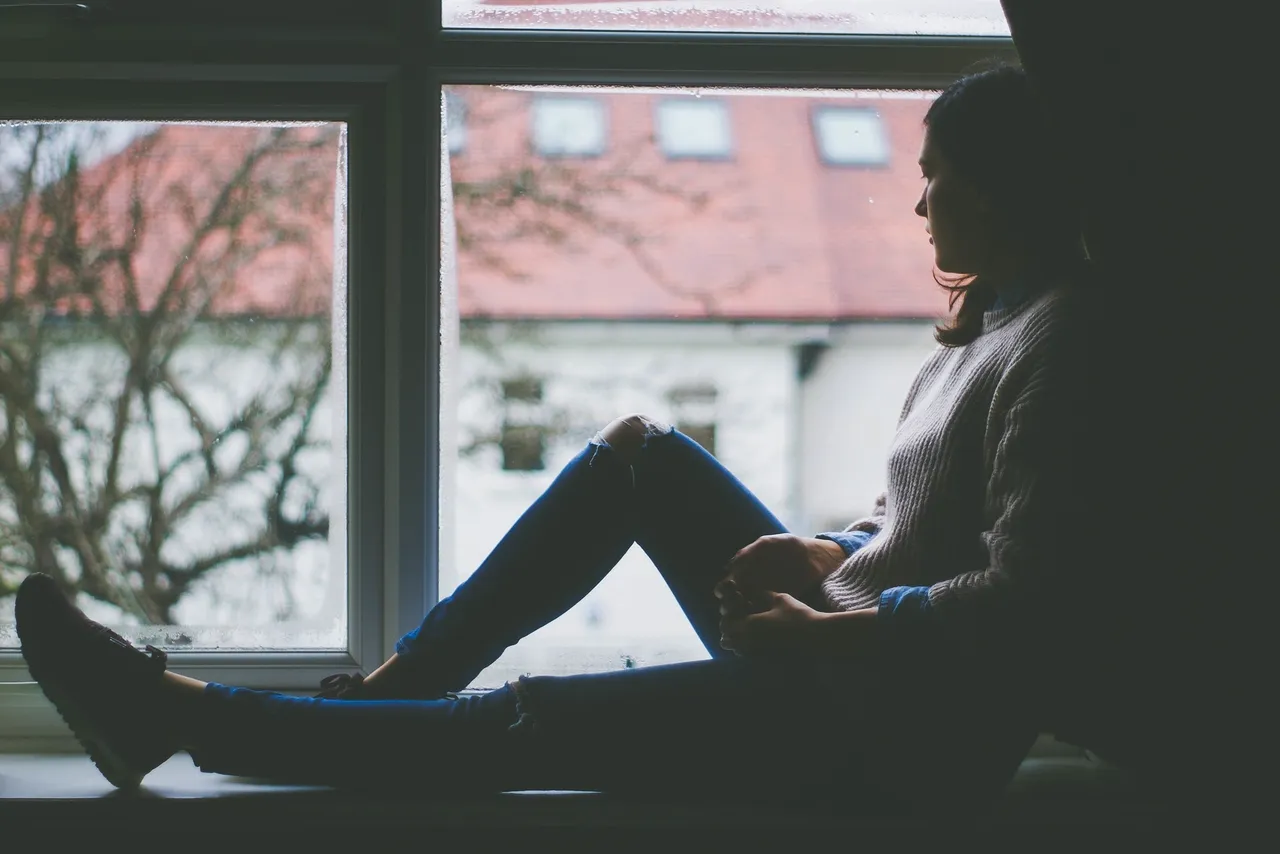 Are you feeling a little down, or is something else going on? Depression is much more common than you may realize. In fact, about 17% of Americans aged 18 and older have a diagnosable mental health condition called depression. If you or a loved one think you may have depression, here are ten things you
Continue Reading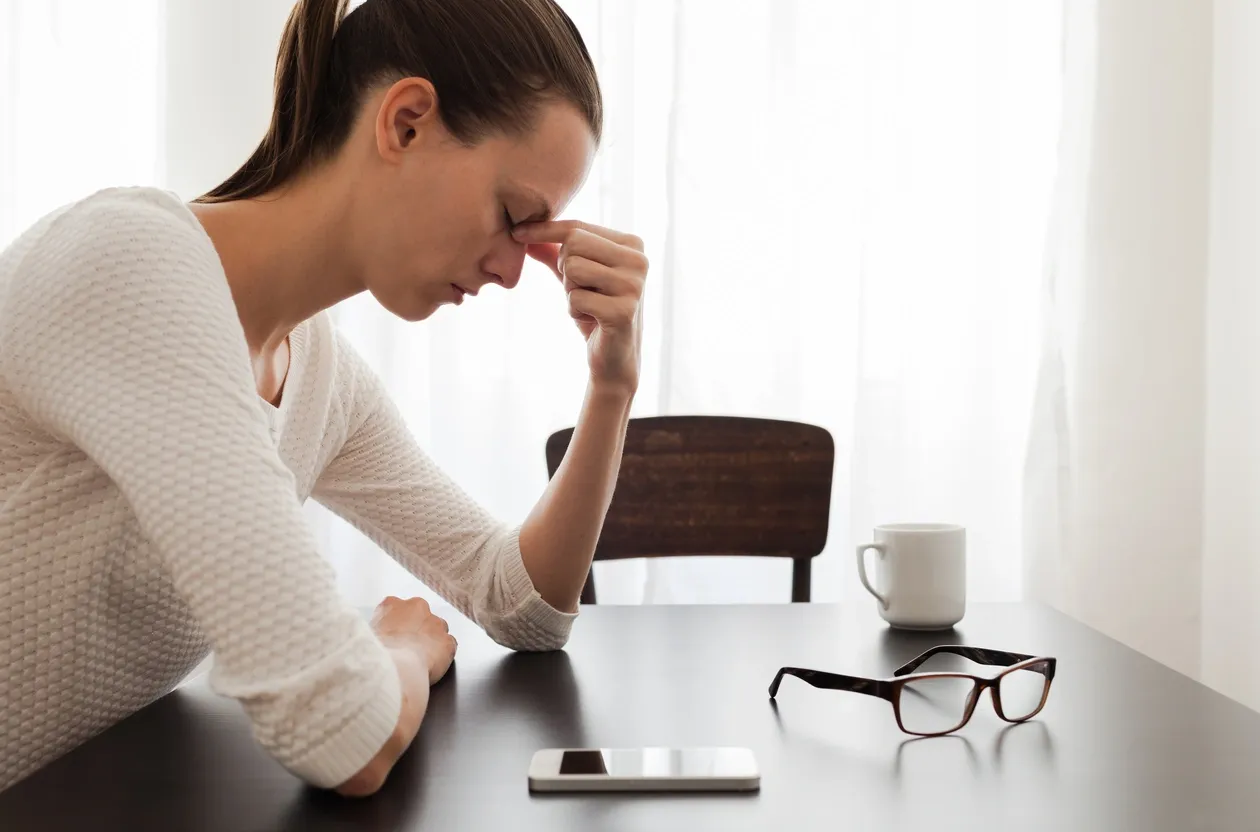 Chronic fatigue syndrome impacts the lives of many thousands of Americans. Developing suddenly and often recurring and remitting, this mysterious collection of symptoms can be managed with attention to both body and mind. Here's more about chronic fatigue syndrome from the care team at Tremedy. What Is Chronic Fatigue Syndrome? Chronic fatigue syndrome is a
Continue Reading