At Tremedy, we treat both acute and chronic conditions. We strive to provide the best possible care for our patients, and we are always exploring new ways to improve our treatment methods. We are passionate about helping our patients achieve their best possible health, and we provide the highest quality of care.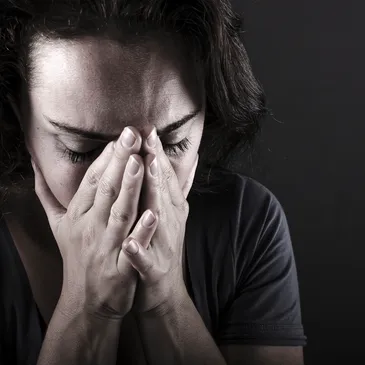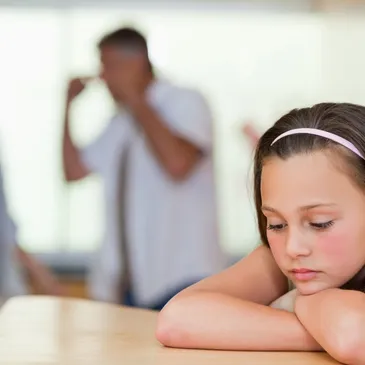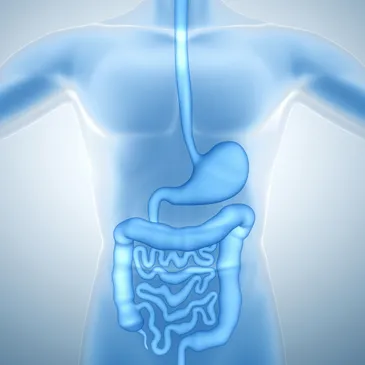 Gastrointestinal Disorders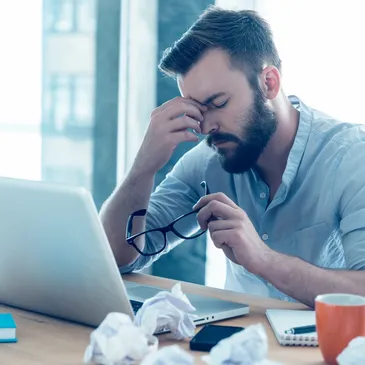 Are you experiencing unexplained symptoms? Come see us to get started on your holistic healing journey.