A Healthcare Team You Can
Trust
We Stand For Finding a True Remedy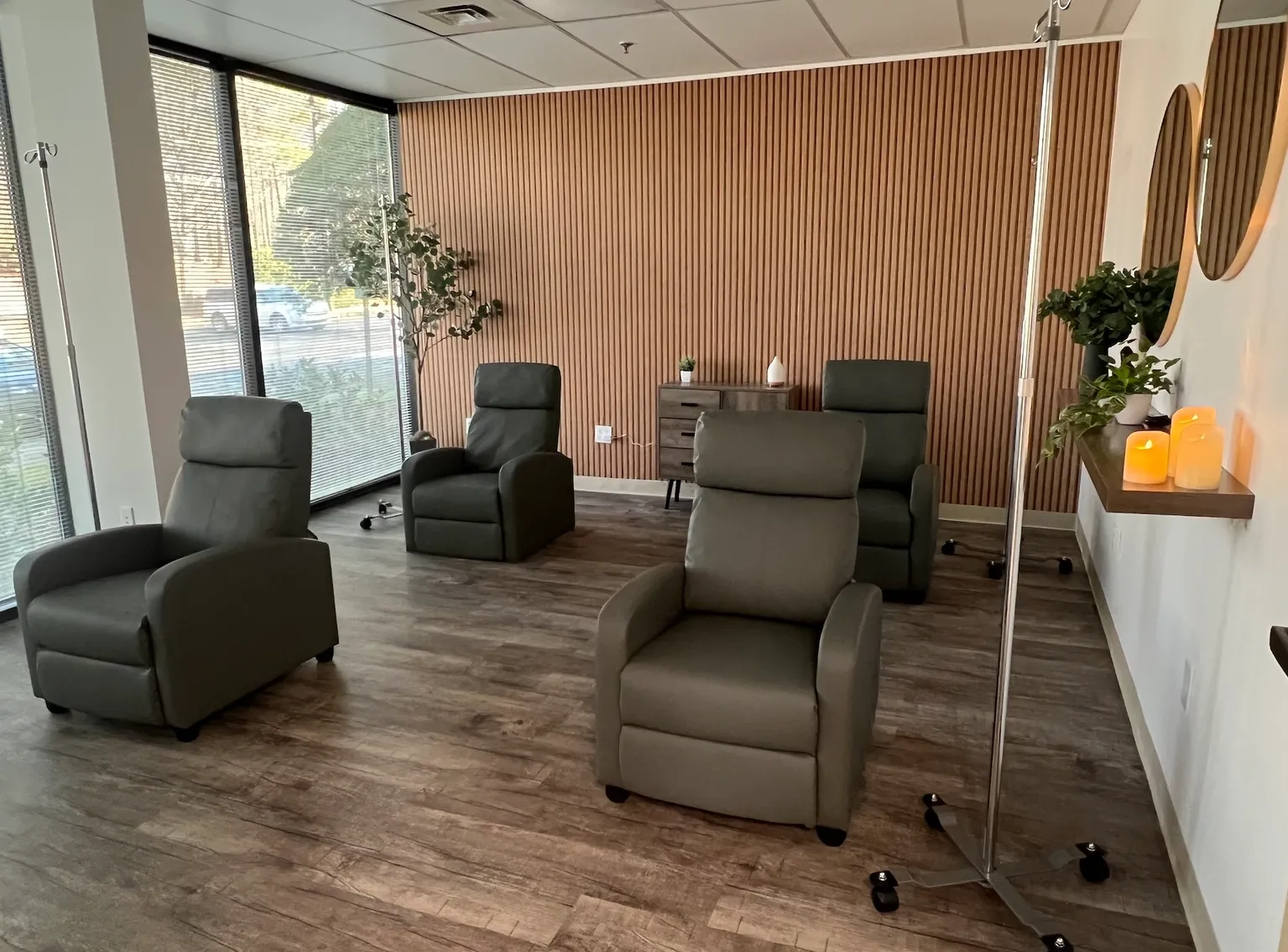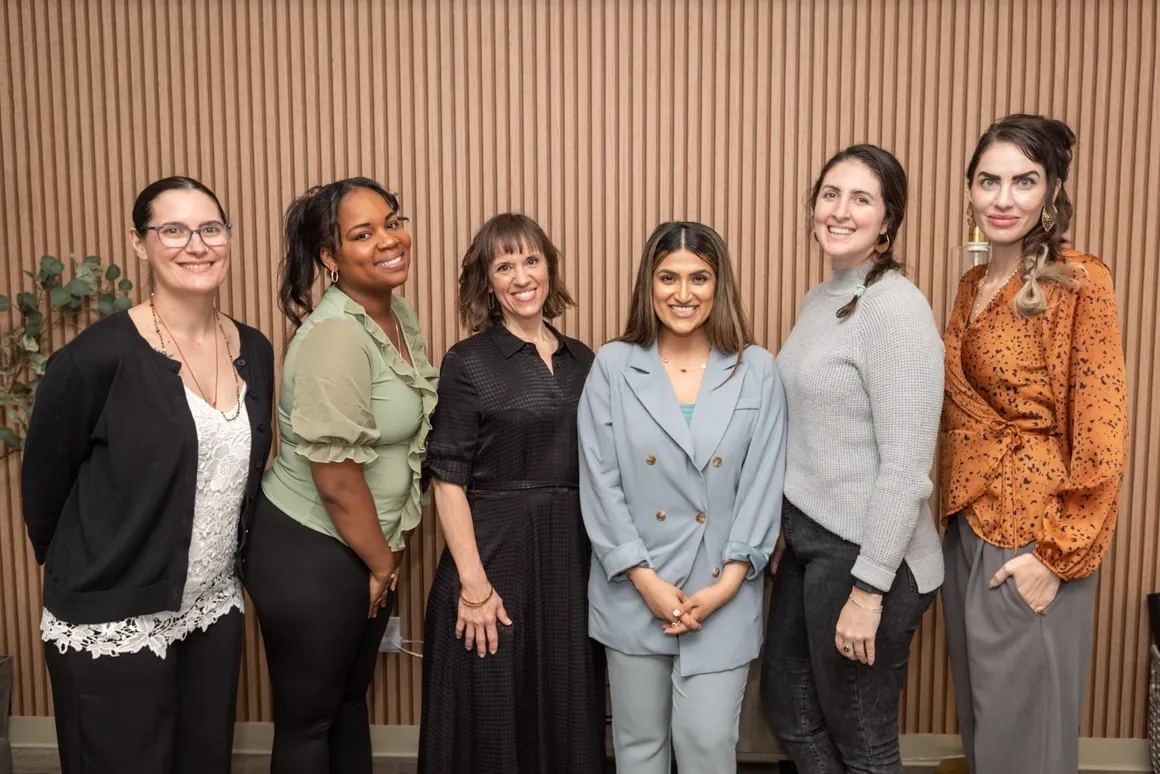 Our Mission
Our mission is to get you started on your wellness journey and guide you every step of the way. At Tremedy, we understand that there are many factors that contribute to an illness. By identifying these underlying factors, our team will provide you with the best care possible.
We take the time to understand your medical history, stress levels, lifestyle, social habits, spirituality, mental health, and dietary patterns. By combining this information with state-of-the-art diagnostic testing and treatment modalities, we will construct a personalized treatment plan for you. Our goal is to get to the root cause of your symptoms using natural interventions as much as possible while minimizing the use of prescription drugs.
When you meet with our providers, we make sure to get to know you. We obtain a detailed history and conduct advanced testing for genetic and epigenetic factors that may contribute to illnesses.
We will partner with you by going over your test results, creating a personalized treatment plan, and scheduling appointments for you with our nutritionist, mental health counselor, and acupuncturist. We will guide you through your therapies, treatments, and any lifestyle adjustments to make your healing journey relaxing and mindful.